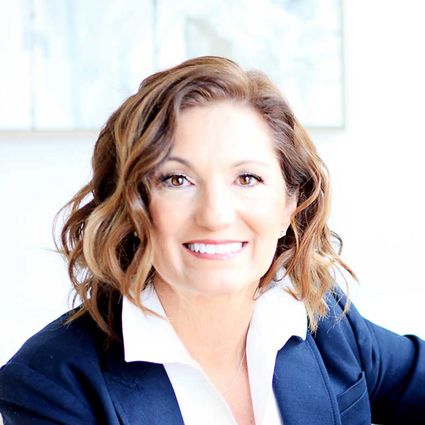 Diane Jones
REAL ESTATE BROKER/OWNER
A little about me
and why I love real estate
I received my real estate license in Florida in the mid-90's, then became a real estate agent full time in 2001. I earned my GRI designation (Graduate, Realtor Institute) over the next couple of years in Florida to hone my skills and learn the intricacies of buying and selling property. I personally had great success at buying, renovating and expanding multifamily rental properties on Fort Myers Beach. I've managed my own annual and vacation rentals for over 25 years, recently selling my fourplex on Fort Myers Beach.
After vacationing in the Smoky Mountains for years, I moved to western North Carolina 16 years ago, one of the best decisions of my life! I earned my NC Realtor and broker licenses in 2003-04, working as an independent broker selling lots in my developments, Sawmill Springs and Rocky Face Mountain, and in general real estate. I also built, rented out and sold a few log homes in the area.
I've developed diverse skills in sales, marketing and communication through my various careers in banking, insurance and real estate. And my appreciation for the quality of life the Smoky Mountains offer, gives me an intuitive approach to pairing clients with homes or land. I've learned through my many years in real estate how to anticipate and stay ahead of issues that may arise for smoother and more timely transactions.
I'm dedicated to guiding my clients through the entire buying, building or selling process, challenges and all, to help them reach their goals. That includes holding hands and looking after their best interest during this exciting and sometimes stressful process. I promise to provide professional, reliable and diligent real estate representation, all with the highest degree of integrity. I know home and the happiness you find in it means everything to you, because it means that much to me as well. Let me guide you to The Good Life, whether you're moving in or moving on. That's my job and I absolutely love it!
Listings you'll love
with the expert advice you deserve